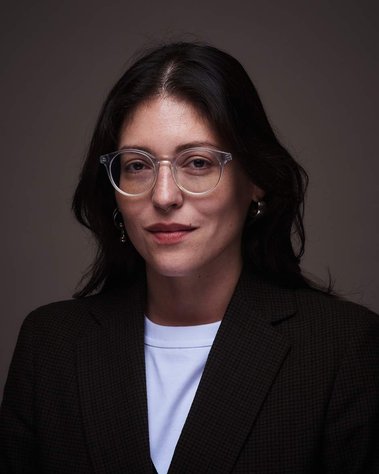 Arvelisse Ruby Bonilla Ramos
Born (1988): Jayuya, Puerto Rico
Currently lives and works in Queens, New York


Puerto Rico-born and raised Arvelisse Bonilla Ramos is a masters candidate of the Craig Newmark Graduate School of Journalism at CUNY specializing in bilingual journalism. After graduating from Sagrado Corazón in 2011 with a degree in journalism, she decided to pursue a career in music journalism in San Juan and later in New York. Her work has been featured in Remezcla, Alt Citizen and NYCity News Service. She hopes to amplify the voices of Latinx communities through business, labor and politics reporting.
Arvelisse enjoys photography, reading and playing music on her spare time.
Contact:
Email: arubybonilla [at] gmail [dot] com
All images are copyright and original content.